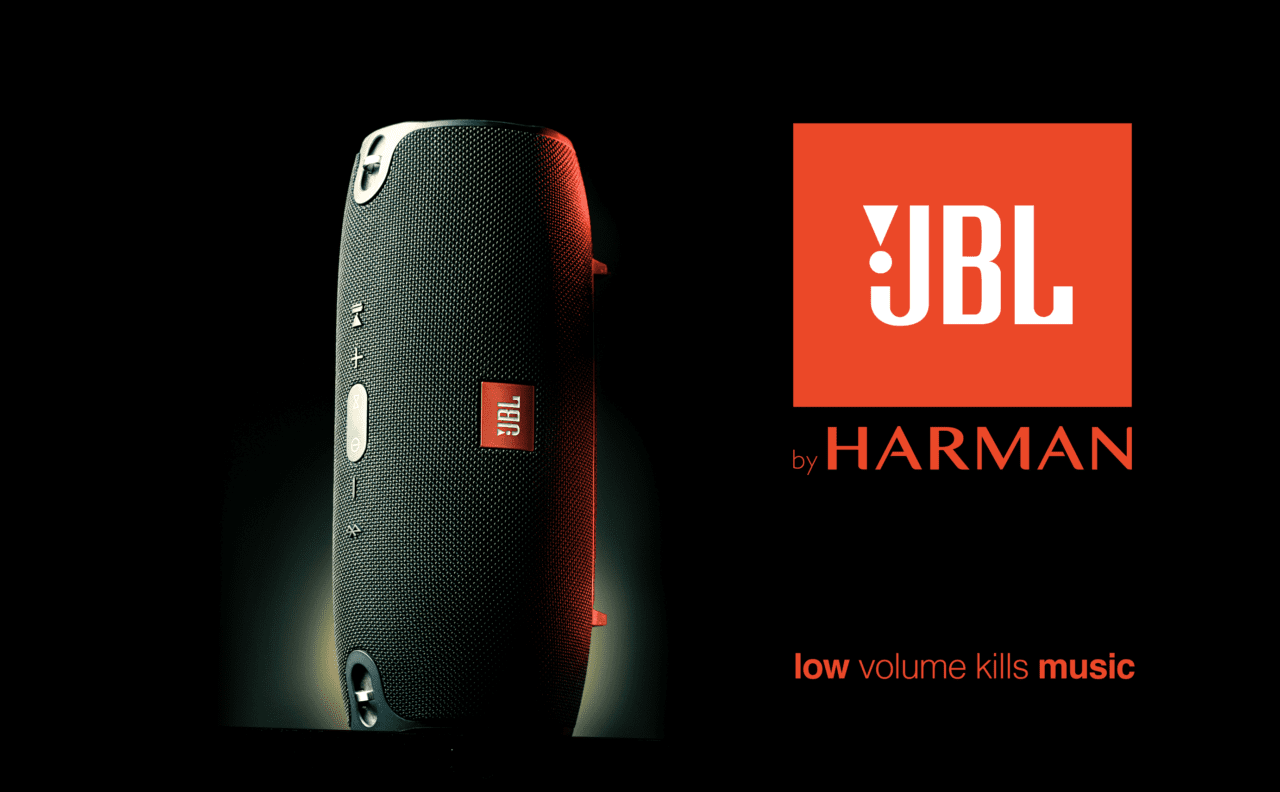 Come to have some fun with 'one-of-a-kind' photography technique that should be in every visual artist's arsenal!
Light painting, painting with light, light drawing, or light art performance photography are terms that describe photographic techniques of moving light source/s, while taking a long exposure photograph to illuminate a subject or a space. Or to shine a light at the camera to 'draw', or by moving the camera itself during exposure of your light source/s.
Practiced since the 1880s, the technique is used for scientific, fine art, conceptual, as well as commercial photography.
This fun workshop will take you in to the relm of darkness where you will have a chance to paint with light (literally!), to capture one of a kind photographs on your camera with a very little effort and gear. Everything that you will need is most likely with you already (such as your smartphone) or your dad's old digital camera (or analog film would be even better;) ). No fancy-schmancy cameras or gear required …unless you want it 😉
Location of the workshop is within Calgary city limits and it will be announced prior to your specific workshop scheduled date.
TO BOOK:
CLICK HERE